With IQ SensorNet, benefit from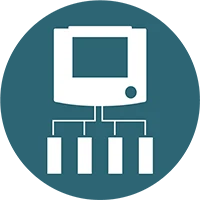 Full Sensor Offering
UltraClean Technology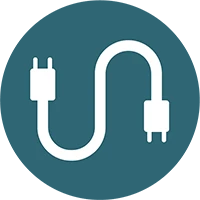 One Cable Design
Quick Repair Time
Reliable ISE Sensors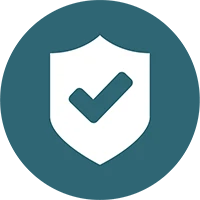 Warranties Best in Industry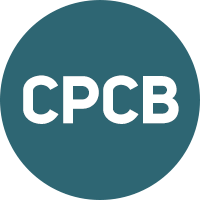 CPCB Approved Technology
IQ SensorNet is available as a 20-probe network with the 2020 3G Controller a 2-probe network with the 282 controller or a 4-probe networks with the 284 controller. All controllers can measure up to 20 parameters, plus secondary parameters such as temperature.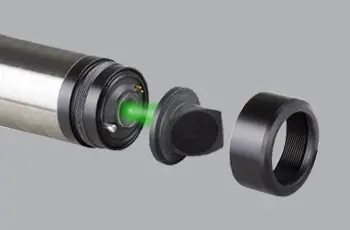 Dissolved Oxygen (DO) – The FDO is a luminescence-based, optical DO sensor for continuous monitoring that can help optimize your aeration system and lower energy costs. The FDO has a replaceable sensor cap for longer life and simple maintenance.
Total Suspended Solids (TSS)
Total Suspended Solids (TSS) – The ViSolid is a versatile, reflectance-based TSS probe available with 2 factory calibrations. One is designed for monitoring MLSS, RAS, and WAS, and the other for monitoring primary sludge and thickened sludge.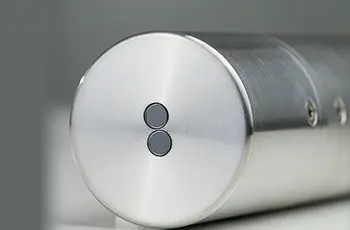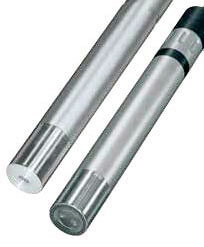 Turbidity – The VisoTurb is an optical based turbidity or TSS sensor that features multi-point factory calibration and UltraCleanTM ultrasonic cleaning for maintenance free operation. The sensor utilizes nephelometric measurement technology which is an ISO compliant method.
Ammonium and Nitrate – VARiON, AmmoLyt, and NitraLyt sensors are rugged ion selective electrode (ISE) probes that provide continuous and reagentless monitoring. Individually user-replaceable electrodes have a typical lifetime of 18-24 months and are warrantied for 1 year.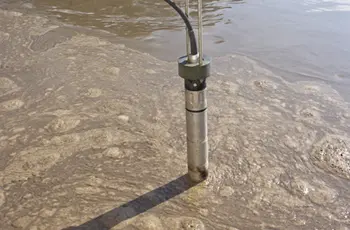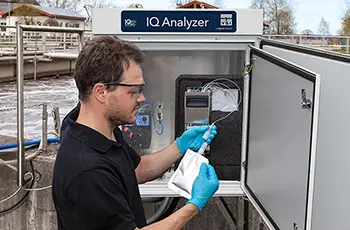 Ammonium and Orthophosphate
Ammonium and Orthophosphate – The Alyza IQ NH4 and PO4 are online, wet-chemistry analyzers used for continuous monitoring. Alyza provides reliable measurements, simple service and low reagent use, saving you time and money.
Carbon Parameter ( COD, BOD, TOC ),
Nitrate and Nitrite
Carbovis / Nicavis / Nitravis – Xylem's full line of UV and UV/VIS sensors are optical-based, reagent less spectrophotometers built into rugged, corrosion-resistant probes with Ultrasonic Cleaning System that are designed to measure accurately in harsh applications.
Sludge Level – The IFL 700 IQ is an ultrasonic, interface level monitoring sensor that provides continuous sludge level data to assist you with operational efficiency improvement decisions. Smart signal filters out interferences like sludge rakes for reliable measurements.
pH and ORP – The Sensolyt provides continuous and reagentless monitoring of pH or ORP using a combination electrode for the most accurate wastewater process monitoring. Sensolyt digital probes can be calibrated in the lab and electrodes are easily replaceable.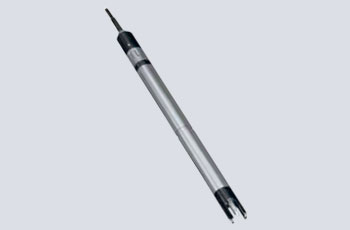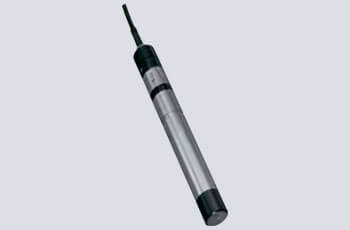 TetraCon® 700 IQ digital 4 electrode – conductivity measuring cell with flow-free operation, especially with high conductivity This measuring technique has proven itself over the years and offers an interferencefree operation, also and foremost at high conductivity values. The 4- electrode measuring cell is very insensitive to contamination. Based on the pressure resistance of up to 10 bars, there is nothing to stop you from mounting into pipes or on lines.
The sea water model includes the sensor for use in special media: All wetted parts are made of titanium and plastic and are therefore extremely resistant to corrosion.
Accurate and Reliable
Measures free or total chlorine using the DPD colorimetric method. This highly accurate method of analysis provides reliable data for process optimization, control and reporting.

ISO and EPA Compliant
The 3017M is compliant with US EPA regulations 40 CFR 141.74 (drinking water) and 40 CFR 136.3 (wastewater). The 3017M measurement method conforms with standard method 4500-CL-G, US EPA method 334.0, and ISO method 7393-2, which makes it suitable for drinking water reporting worldwide.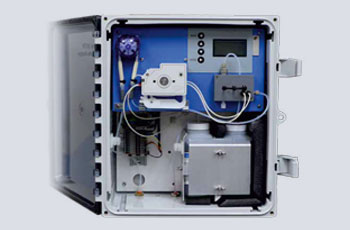 Download our brochure for more information.